Jeannie looks back at 2010
---
---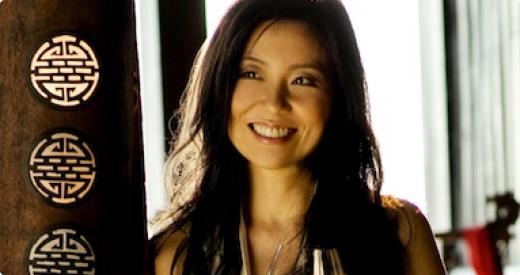 As the year comes to an end, Jeannie looks back at glorious and memorable wine moments of 2010:
Wine of the year: 1995 Domaine de la Romanee-Conti's Batard Montrachet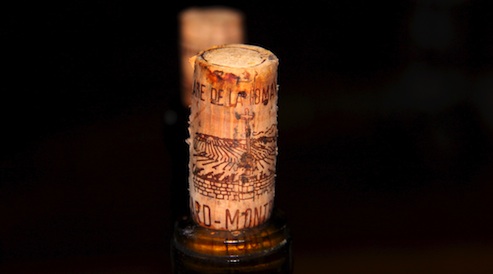 An astounding, powerful white that is only available at the winery. Makes Coche Dury whites seem shy in comparison.
Wine Region of the year: Penglai in Shandong province China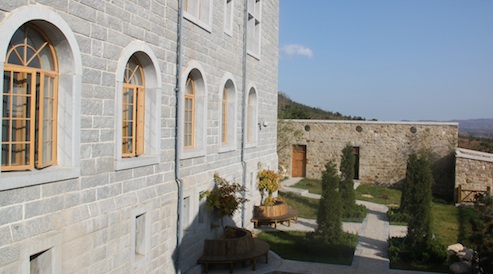 "Wineries are sprouting up throughout this region, an area that is devoting most of its agricultural land to grape vines. Rather than finding inspiration from the modern wineries built along Highway 29 in Napa Valley or grand Bordeaux chateaux, these newly created wineries are clearly looking at amusement parks for inspiration." read more from myblogon the Bordeaux of China.
Hero of the year: Joël Robuchon for the consistency of his food throughout Asia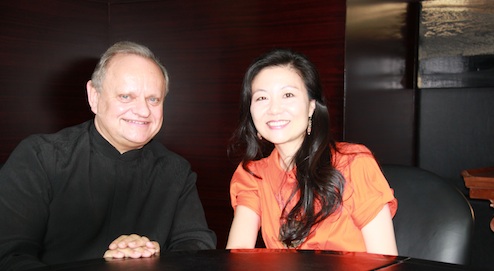 This world-renowned French chef and restaurateur operates a dozen restaurants in Hong Kong, Las Vegas, London, Macau, Monaco, New York City, Paris, Taipei, and Tokyo, with a total of 26 Michelin Guide stars among them – the most for any chef in the world.  In 2010, I dined in 5 Robuchon restaurants and give my thumbs up for consistent, high-quality food. 
Restaurant of the year: Kikunoi restaurant in Kyoto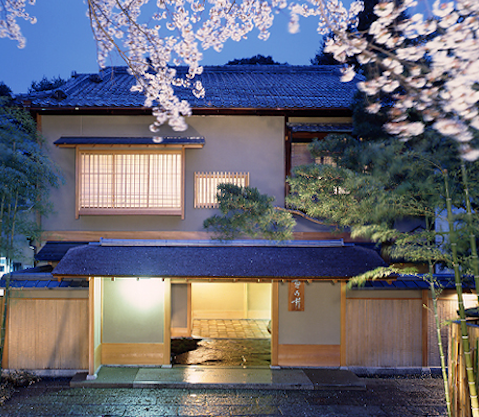 This is where art and cuisine meet. Kikunoi has the most delicate, refined, seasonal dishes presented in a way that is food being elevated to an art form. Kikunoi has been awarded three stars on Michelin Guide Kyoto Osake Kobe 2011.  This restaurant is one of the most famous Kaiseki restaurants in the world, with Yoshihiro Murata, the third generation chef at the helm at Kikunoi. 
Blog of the year: www.drvino.com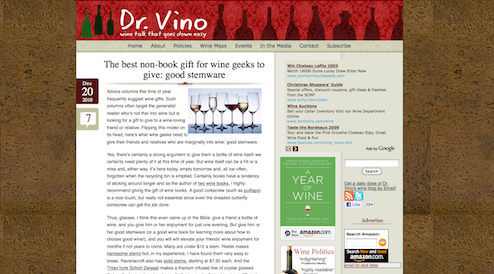 "Wine talk that goes down easy" is the tagline of this BLOG site.  Tyler Colman, is the man behind Dr.Vino, an American author of two wine books:Wine Politics: How Governments, Environmentalists, Mobsters, and Critics Influence the Wines We DrinkandA Year of Wine: Perfect Pairings, Great Buys, and What to Sip for Each Season.  All this began when the wine doctor was writing his PhD dissertation on the political economy of the wine industry in France and America.  Colman is a great commentator who is not afraid of asking the really tough questions about the wine industry. 

Event of the year: Dinner at the Great Wall hosted by Corinne Mentzelopoulos & Paul Pontallier of Chateau Margaux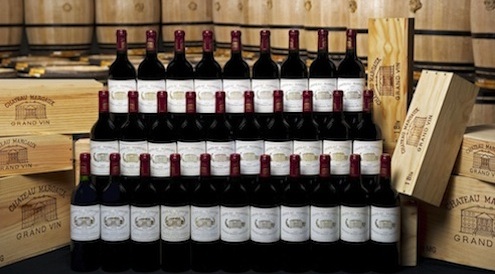 The vintages included 1953, 1959, 1961, 1978, 1983, 1985, 1986, 1989, 1990, 1995, 1996, 2000 and 2005.  Need I say more?
Trouble of the year: Cabbage/kimchi crisis in Korea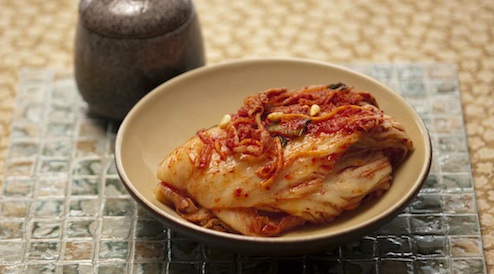 The spicy Korean staple hit headlines last October. As CNN reported: "Many Koreans eat the spicy fermented cabbage dish every day, and a weather-driven crop shortage has forced them to cut back or pay much more. The price of napa cabbage, a key ingredient in kimchi, has climbed fourfold." This is an essential dish that is close to my heart.  
Tasting of the year: Domaine de la Romanee-Conti Dinner in Hong Kong presenting all of Domaine de la Romanee-Conti's Grand Cru vineyards in large format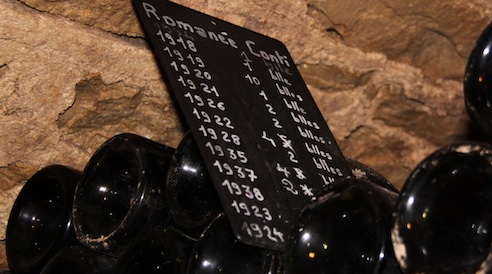 A memorable evening in the presence of Aubert De Villaine
Book of the year: Inside Burgundy by Jasper Morris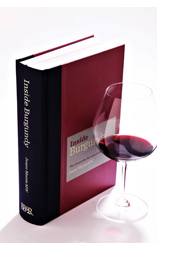 "The 656-page newly released book called Inside Burgundy, is also one I have been waiting eagerly to read. Jasper Morris, fellow Master of Wine and Burgundy buyer for Berry Bros & Rudd, spent years compiling the detailed overview of the Burgundian vineyards, landscape, people and their wines. Jasper lives in Burgundy and the title of his book is apt, Jasper truly is an 'Insider' and he admits to knowing so many insider intrigues in Burgundy that he writes, "We were considering sub-titling the book, 'The Sex Life of Burgundy'." Burgundy enthusiasts will relate to his description of Burgundy wines' alluring characters: "It intrigues, fascinates, delights, infuriates, disappoints, charms, enraptures and puzzles." 
Wine & Food matching of the year: Braised abalone with 1959 Haut Brion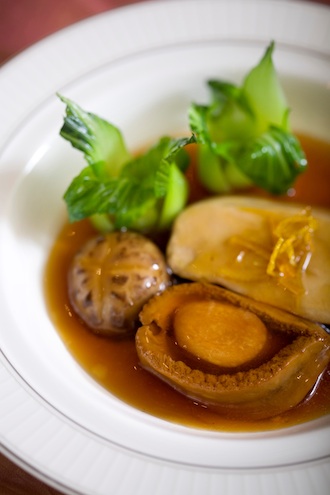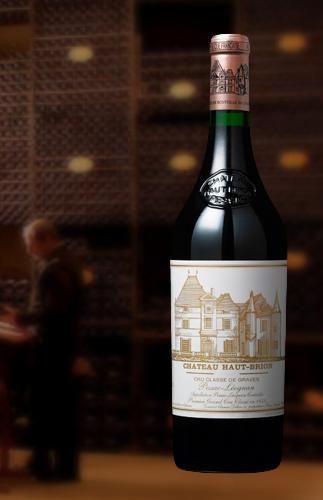 This was the winning combination of the year prepared by Chef Yan Tak of Lung King Heen Restaurant at the three-starred Michelin restaurant of the Four Seasons Hong Kong! 
Posted 22 December 2010.