23 June 2011: Day 5 of Vinexpo Bordeaux
---
---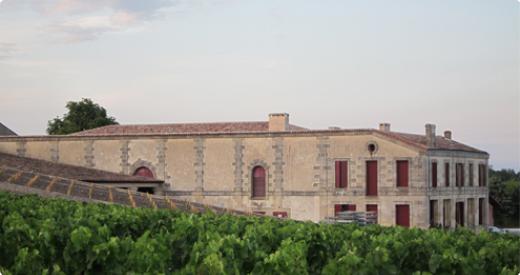 Vinexpo Bordeaux comes to an end today.  Jeannie spent her evening at a wonderful dinner hosted by Chateau Haut Bailly where she enjoyed wines from the 2000 to 2010 vintage. 
"Haut Bailly is very consistent.  I especially like the 2000 vintage, which is nicely balanced.  The 2001 is quite enjoyable, and the 2002 is very fresh.  The 2004 was impressive and the 2005 was a powerful wine.  I found the 2008 to be lively.  The 2009 and 2010 that I tried were great as well.  The 2010 has really come around since the last time I tried it in April. " commented Jeannie. 
Vinexpo this year was a great experience connecting those in the wine industry with each and wine lovers around the world.  Created by by the Bordeaux Chamber of Commerce and Industry, the exhibition has established itself over the years as the key event for major international operators in the wine and spirits sector.   Vinexpo has been an outstanding showcase for those in the wine industry and wine enthusiasts all over the world, and visited by buyers from every corner of the globe.  This is a truly a wonderful place for exchange and debate in the heart of the greatest fine wine growing area in the world.