The health Hazards involved with being an MW
---
---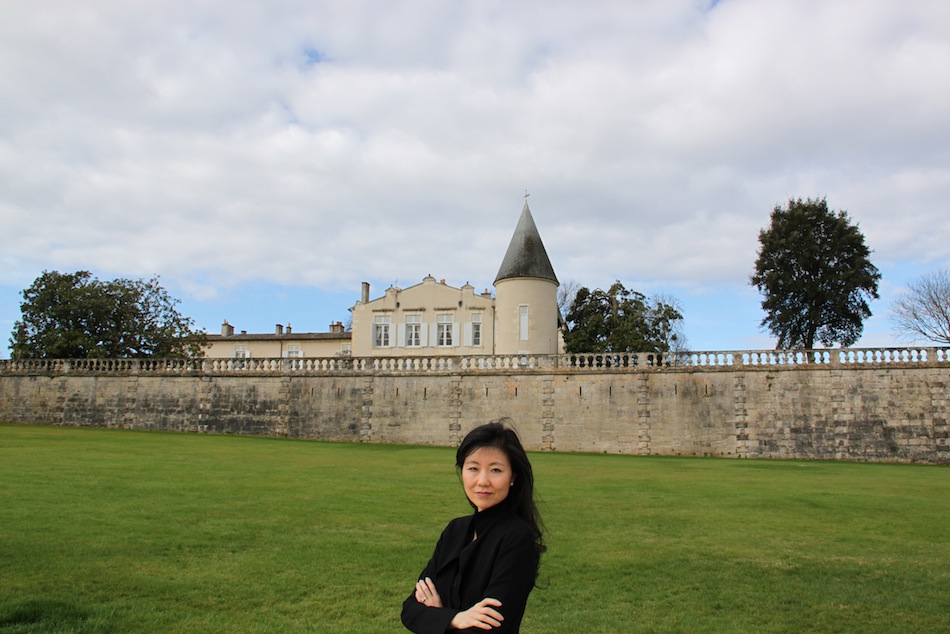 The sky was a magnificent baby blue when I arrived at Bordeaux' Gare St Jean station from Paris today. I worked during the entire three our train journey reading content material in preparation for Asian Palate's upcoming website preview. I squeezed in time to review the interview questions I had for the various chateau owners and winemakers that I would meet this week. I had a checklist of all the things I needed to prepare for in the 10 days ahead.
There were appointments at the various chateaux to reconfirm – check Lafite, check Latour, check Mouton, check Haut Brion, check Margaux and check all the second growths and other cru classe wines that would not show their wines in large tastings. For filming and interviews, there had to be additional permissions to be gained prior to the visits; there are many logistics to deal with even after arriving. What is the best driving route, what times can I squeeze in to review and clean up my notes, which dinner/lunch invitations should I accept?
During the day, while I checked off these items on my To Do & Logistics list, at night I had other personal concerns that needed attention like the health of my teeth. When I started to taste large numbers of wines in wine competitions and wine events starting about 15 years ago, I noticed that most wine professionals had bad teeth. I asked around for advice and my wonderful dentist in Hong Kong searched around for me and determined that I needed a combination of high fluoride toothpaste and regular fluoride mousse applied to my teeth just before I taste a large number of wines.
So this evening, while I reviewed my upcoming schedule, I applied a thick coating of fluoride mousse all over my teeth using a tooth tray that my dentist made for me specifically for this purpose. My teeth look oddly white but hopefully the fluoride is sinking in and will do its job of decreasing the likelihood of eroding my tooth enamel. So far, my teeth seem to be surviving the growing number of tastings I need to attend. I hope my teeth and my tongue will survive the onslaught of what is coming ahead.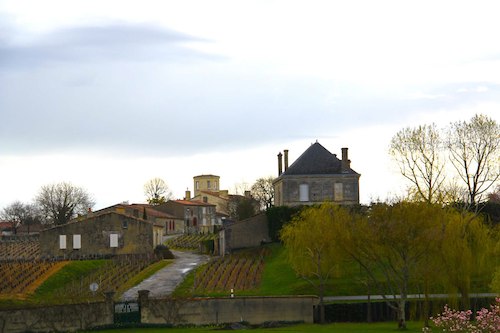 Beautiful Bordeaux Countryside in Spring