Asian Palate Paris Launch
This event has passed.
---
행사명:
Asian Palate Paris Launch
장소:
Legrand Filles et Fils Paris
---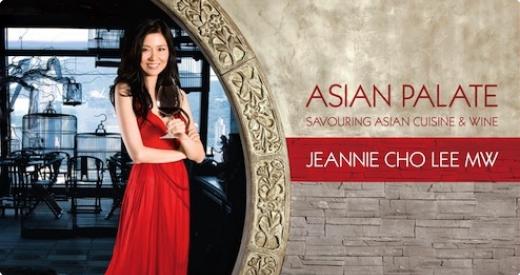 Asian Palate is launching in Paris
Asian Palate, the award-winning book by Jeannie Cho Lee MW, will be launched in Paris and will be available for sale at Legrand, the historic wine shop in the heart of Paris starting June 28th. Jeannie will be present to discuss Asian food and wine pairing concepts with the French media and trade during the cocktail event. Six classic French wines will be paired with flavourful Chinese and Vietnamese appetisers prepared by Tan Dinh, a highly regarded Vietnamese restaurant. This is an invitation only event.