Wine Authentication Training
This event has passed.
---
Event:
Wine Authentication Training
Place:
Grand Hyatt Hotel Hong Kong
---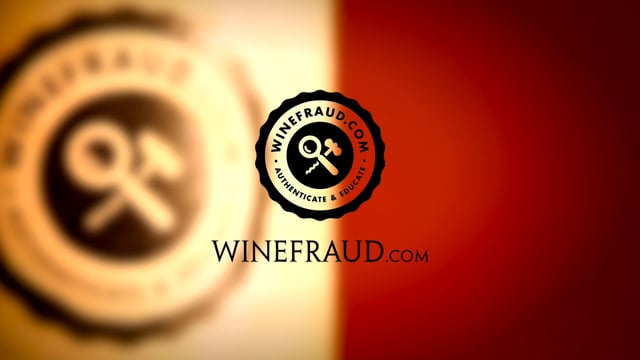 I am excited to attend the authentication training organized by Chai Wine Vault led by Maureen Downey who is interviewed in my articles: How to Avoid Buying Fake Wine . To learn more about authentication and how to spot and avoid fakes, register directly with Chai Consulting Here.
Image copyright: Wine Fraud