Launch of www.AsianPalate.com
This event has passed.
---
Event:
Launch of www.AsianPalate.com
Place:
Hong Kong Convention & Exhibition Centre
---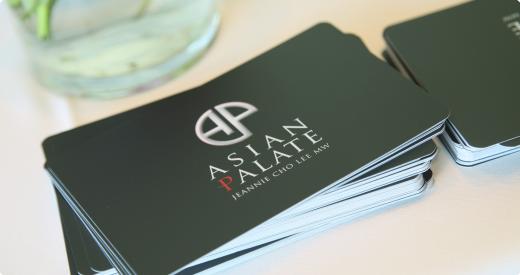 Jeannie Cho Lee presents the launch of www.AsianPalate.com , a multilingual website that focuses on pairing Asian cuisine with wine. The website will feature a vast database of 10,000 wine reviews that have been compiled over Jeannie's career, as well as featuring both writing and videos on a wide range of food and wine topics that including wine trends, top restaurants in Asia and interviews with chefs and sommeliers.
Over 300 guests will be joining Jeannie Cho Lee and Asian Palate team at the website launch party on May 27, where everyone gets the first taste of Asia's first, and most credible website on Asian food and wine pairing.