Jeannie in Frankfurt
This event has passed.
---
Event:
Jeannie in Frankfurt
Place:
Frankfurt, Germany
---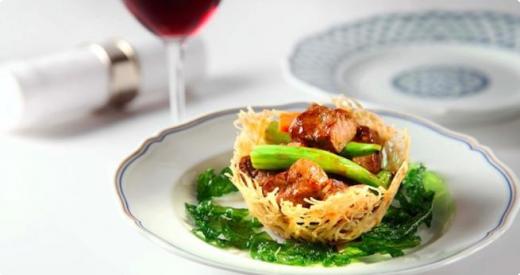 Jeannie will be pairing German wines with Cantonese cuisine in Frankfurt. This is a very special event with dishes designed and prepared by the Executive Chef of the Hong Kong Jockey Club, Ronald Shao, who will fly in for this unique event.