Jeannie in Amsterdam
This event has passed.
---
Event:
Jeannie in Amsterdam
Place:
Amsterdam, Netherlands
---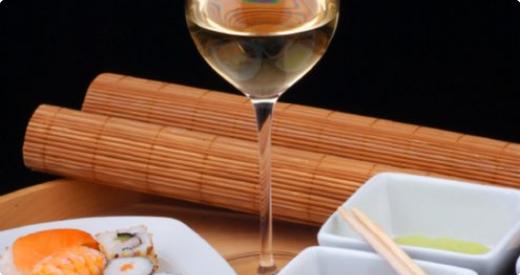 On Thursday April 25 th,  Jeannie will be pairing German wines with Japanese food at Restaurant Yamazato in Hotel Okura with chef Tomikawa-San. Yamazato is the first 1-star Michelin Japanese restaurant in Europe since 2002. See www.okura.nl for details.