Burgundy's Musique et Vin
This event has passed.
---
Event:
Burgundy's Musique et Vin
---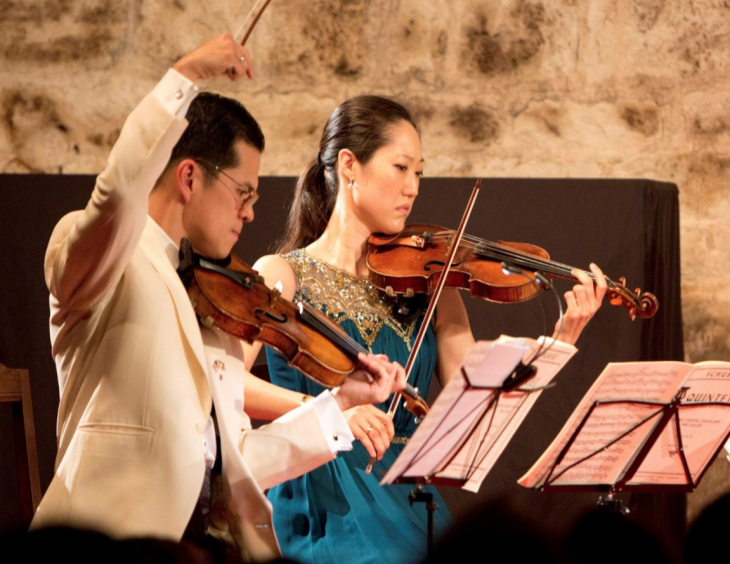 Some amazing concerts and tastings will take place throughout Burgundy during this wonderful celebration of music and wine. I am excited to experience great wine and fabulous music at Chateau Clos Vougeot on the evening of June 22nd featuring a concert by the soloists of the New York Metropolitan Opera.
image copyright: Musique et Vin au Clos Vougeot