Asian Flavours in Tempranillo and Viura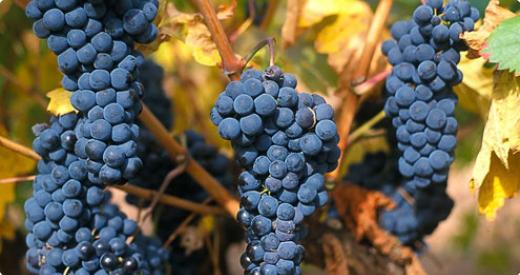 Tempranillo and Viura are the key grape representatives of the Rioja region in Spain. Tempranillo forms the backbone of Rioja and Ribera del Duero as Spain's most important quality red variety but this grape variety is found in nearly every region of northern Spain. Viura is synonymous with white Rioja and like its red counterpart, is often found blended with other varieties. Both varieties are noted for their affinity to oak- Rioja Gran Reservas have a minimum five year maturation in oak, while traditional styles of Viura are known for their sweet vanilla and toasty notes from oak influence. Jeannie examines the flavour profile and structures of the two grape varieties, using Asian-based ingredients as descriptors.
Tempranillo/Tinto Roriz

First mentioned in the 13th century poem praising "las tempraniellas" as superior to other grapes, it is now a cornerstone of Spanish fine wines, with each region having its own name for it: Tinto Fino, Tinta del Pais, Tinta de Toro and Cencibel. In regions such as Rioja, Tempranillo is often blended with Grenache (Garnacha) in the same way Cabernet Sauvignon is blended with Merlot to form the Bordeaux blend.
For a long time, Tempranillo was a grape of mostly local appeal. It ranges widely in appearance, from faded garnet or tawny, especially from long oak aging to deep opaque purple ruby from regions like Toro. In style, it can range from simple strawberry and vanilla-scented wines to rich, concentrated wines capable of long ageing. Lighter versions are medium-bodied with moderate alcohol and tannin levels. The denser versions are full-bodied with chewy firm tannins and dark berry fruit.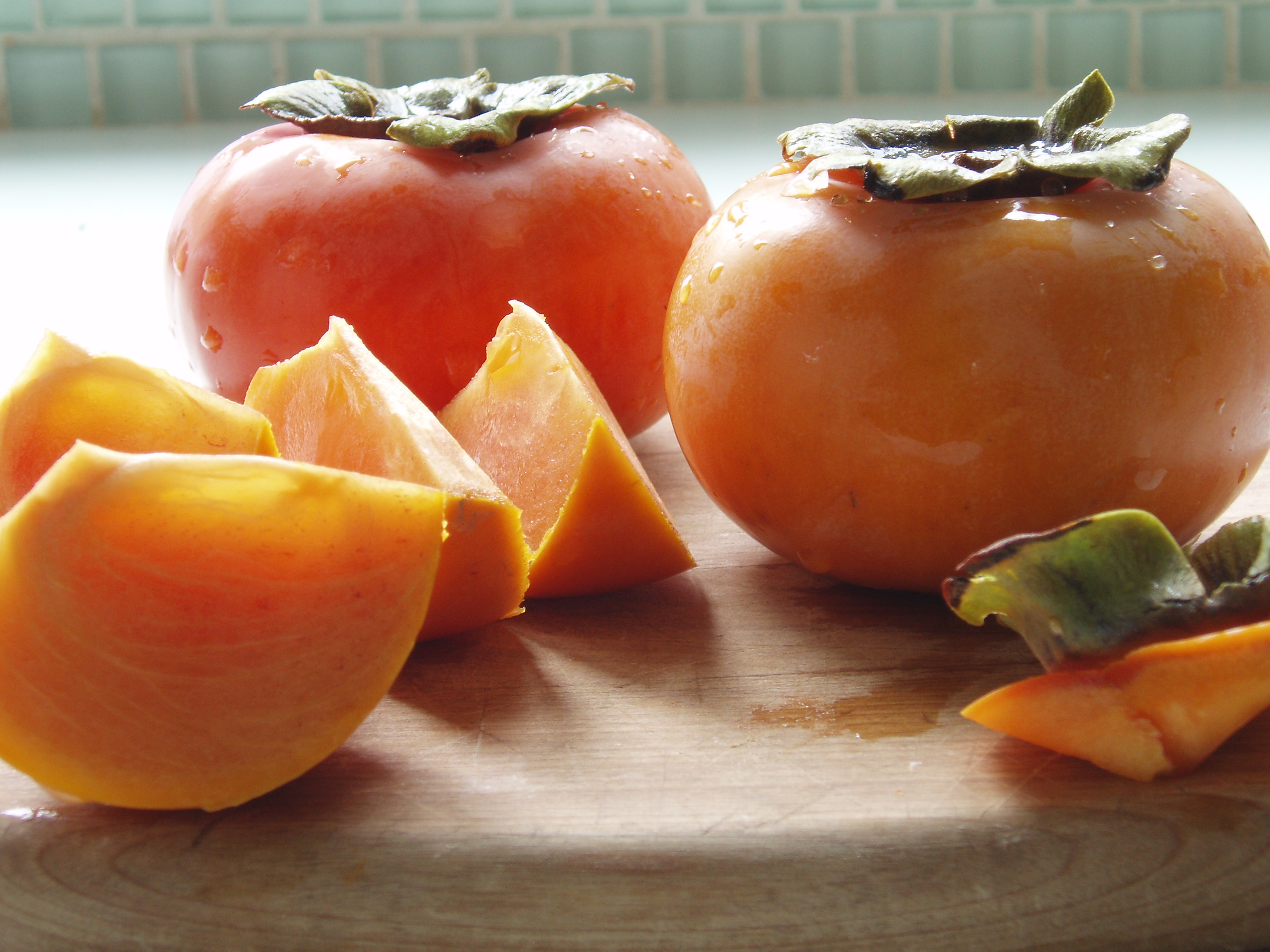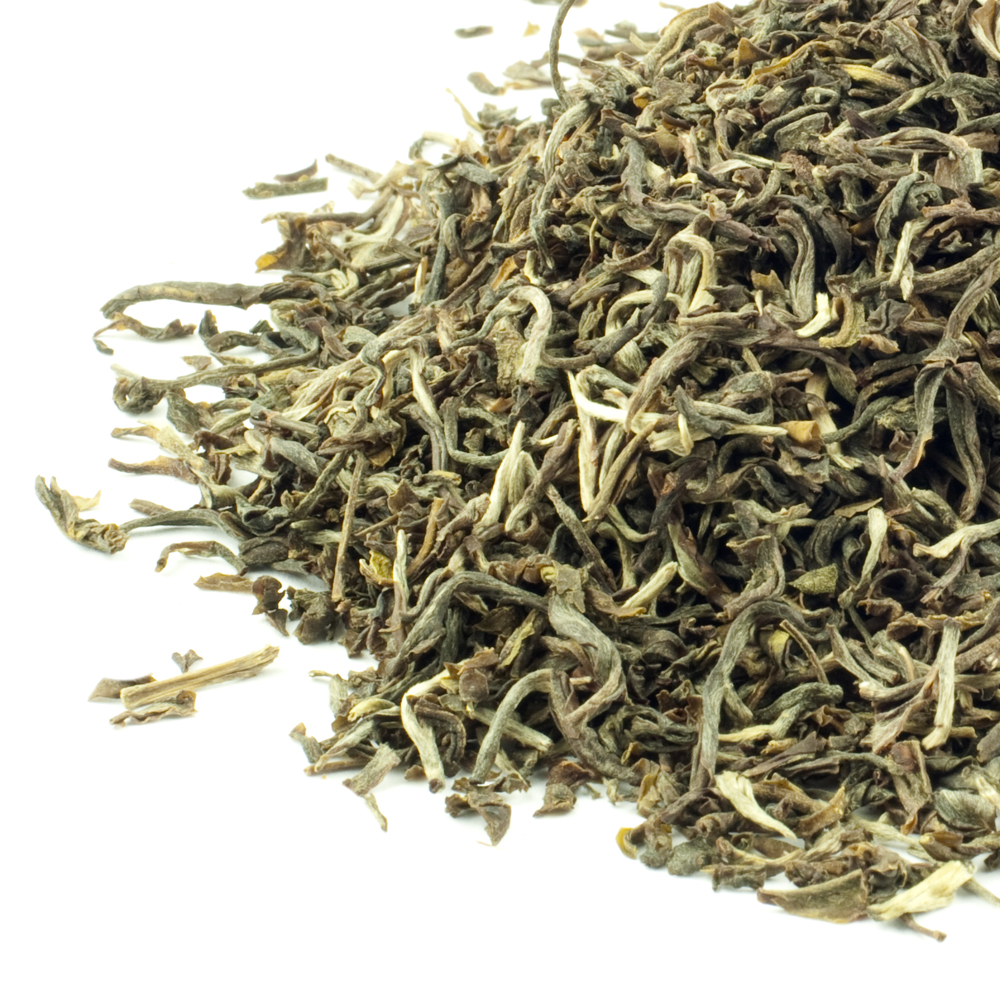 The Asian descriptors for Tempranillo are persimmons and Chinese green tea leaves. Native to China and eaten for more than 2,000 years, fully ripe persimmons are sweet with a meltingly soft rich texture and shiny orange skin.  Most are sweet and mellow with a rounded, rich texture and palate. Chinese green tea, a national beverage for over 5,000 years, give a smoky, toasted flavour due to the leaves being roasted dry.
Viura/Macabeo

The most planted white grape variety in Rioja, the grape is known as Viura in Rioja and Macabeo in other regions. The Rioja Consejo Regulador recently allowed Viura to be blended with international grape varieties such as Chardonnay and Sauvignon Blanc to produce white Rioja. Local varieties such as Garnacha Blanca, Maturana Blanca, Tempranillo Blanco and Turruntés are also allowed in the new regulations. The effect is to make the dry white wine produced from Viura fruitier and fresher.
Traditional styles are often heavily oaked with sweet vanilla and toasty notes, which can mask the fruit character. These wine are medium-bodied with modest acidity and a rounded mid-palate. Modern styles are less heavily oaked and oxidized, displaying more of Viura's citrus, bamboo shoot and pear characters.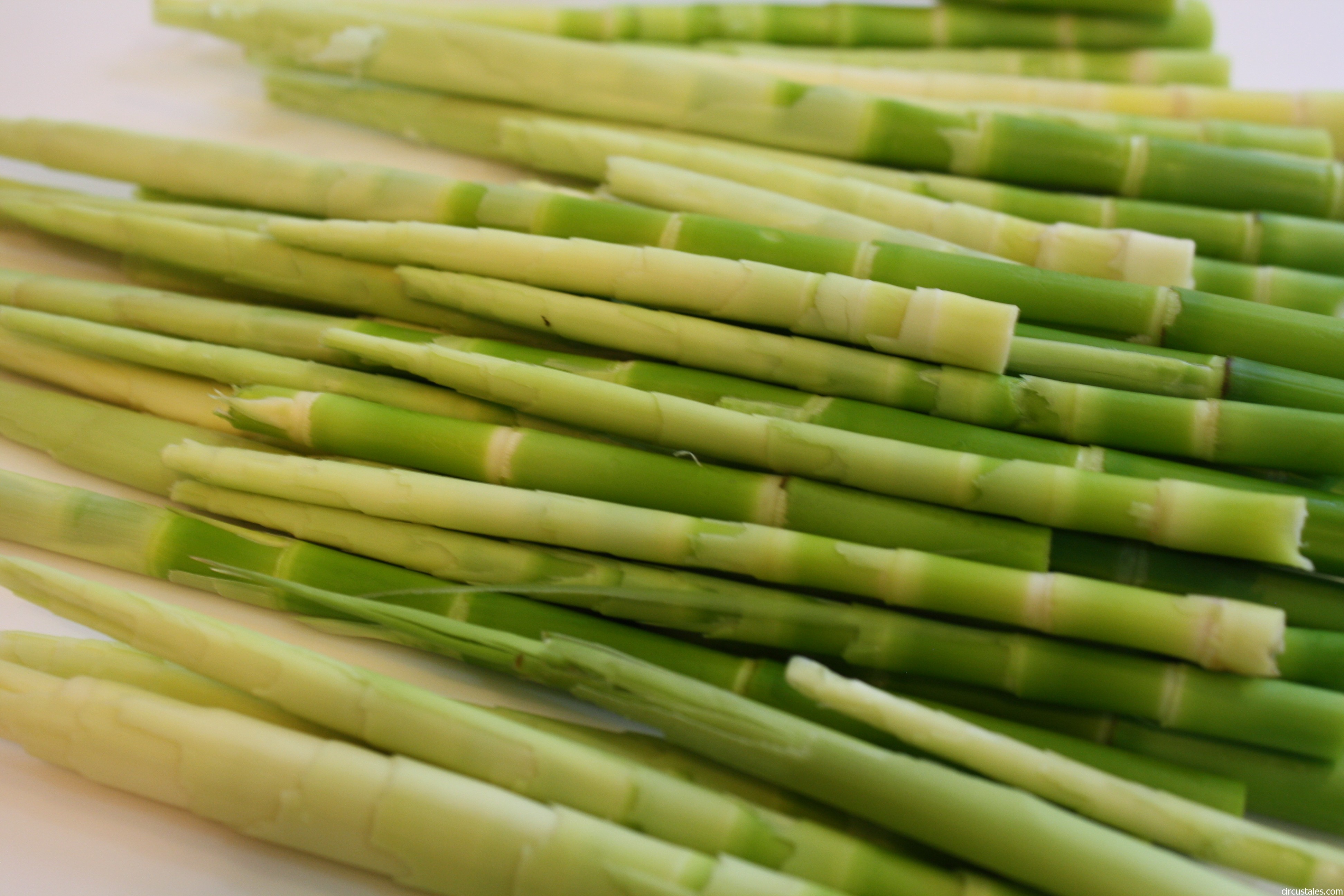 The Asian descriptors for Viura are fresh bamboo shoots. Although previously considered as a "poor man's timber", they are now perceived as a "rich man's delicacy", as they have grown more and more popular among Chinese chefs. Crisp and crunchy, fresh bamboo shoots can be found in young white Riojas with light, savoury characters.